Goal
To ensure Agency-wide awareness of and compliance with all Federal and State laws and Agency contractual requirements.
TCHSA does not discriminate on the basis of race, color, national origin, age, disability, or sex (including discrimination based on pregnancy, gender identity and sex stereotyping).
General Info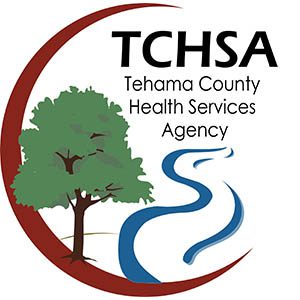 The leadership of the Agency is committed to complying with all Federal, State, and Local regulations through a structure of management example, training and communication, informing materials, reporting avenues, auditing and monitoring, and enforcement.
The Agency Compliance Plan (located here – provide link when plan is finalized) is based on guidance provided by the Office of the Inspector General of the U. S. Department of Health and Human Services.  For more information  about privacy and your rights please review our notice of privacy practices and fraud, abuse and compliance hotline information below.
Forms/PDFs