Welcome to the Substance Use Recovery Center
I want to welcome you to the Health Services Agency Substance Use Recovery Center.  Our compassionate team of Professional Treatment Counselors and Aides are available to assist you in taking your life back from the grip of Substance Use.
We offer assessments, treatment planning, medication assisted treatment for opioid & alcohol use, group counseling, women only groups (Perinatal), child care, youth under eighteen (18) groups, case management, Family Education and Recovery Support in a safe confidential environment.
Break Free! Let us assist you in living the life you were created to live. We offer a wide variety of substance abuse recovery services to learn more visit both our prevention and services page.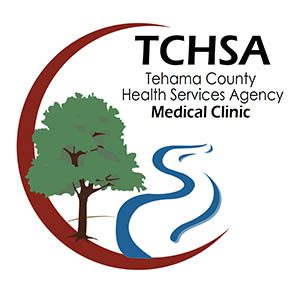 "What lies behind us and what lies before us are but tiny matters compared to what lies within us." – Ralph Waldo Emerson