As of December 1, 2021, the Coronavirus Omicron variant has been detected in the United States and the state of California.  San Francisco Public Health has confirmed at least one case. Although we are still learning about Omicron, we've been fighting COVID-19 since last year and we know what people can do to protect themselves.
If you're not yet vaccinated – now is the time.
In areas of high and substantial transmission, regardless of vaccination status, wear a mask indoors.
Remember to stay 6 feet away from people and avoid crowds and poorly ventilated areas.
Welcome to Tehama County Health Services Agency
TCHSA is an integrated agency that works to address the evolving health and human service needs of residents in Tehama County.
Tehama County Health Services Agency is committed to a healthy community through the use of health education, prevention, assessment, early intervention, and treatment with follow-up when necessary.
We are devoted to the delivery of culturally competent, cost effective services that recognize the rights of residents, encourage their active participation and protect confidentiality.
We believe in an integrated service delivery system within the Agency and through cooperative partnerships with other public and private agencies, as well as the community at large.
Check out our great resources for Educational Loan Repayment!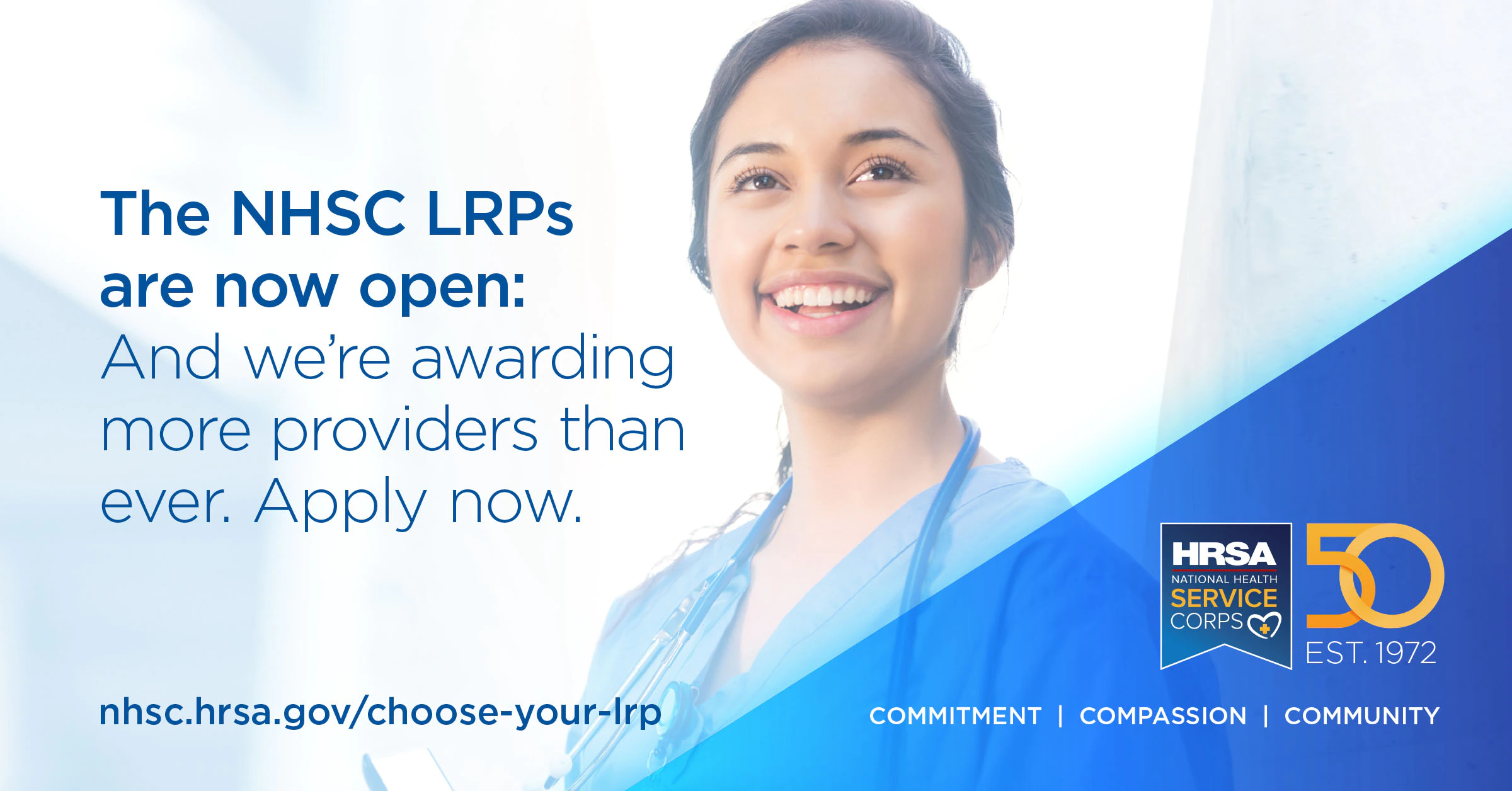 Healing & Recovery
Our behavioral health crisis line is available to help you 24 hours a day 7 days a week at 1-800-240-3208