Often when we think of health we think of clinicians treating disease and injuries one patient at a time. Public Health works to prevent disease and injury for an entire population.
We identify the causes of disease and disability in a community and implement large scale solutions. For example, instead of treating premature or low birth weight babies we investigate the factors that cause this and develop programs to help keep babies healthy.
We have a wide variety of Public Health practitioners, including nurses, family support workers, health educators, nutrition assistants and support staff, all working to help prevent disease in Tehama County. Let us help you stay healthy! Visit the prevention and services section of our website to find a program that fits your needs.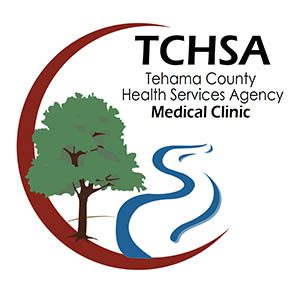 "Pioneering spirit should continue, not to conquer the planet or space….but rather to improve the quality of life" – Bertrand Piccard