Welcome to the Medical Clinic
On behalf of the providers and staff members of the Tehama County Health Services Agency Medical Clinic, I am delighted to welcome you.  We are a dedicated team of professionals here to provide primary and preventive care to keep our patients healthy.
Our goal is to provide exceptional healthcare for you and your family with a commitment to quality, compassion, and respect.  We want to help you get well, feel well, and be well.
We are currently focused on integration with Public Health, Behavioral Health and Substance Use Recovery centers in order to offer comprehensive whole person care services from our newly remodeled facility.  To learn more about our services visit the prevention and services page of our website.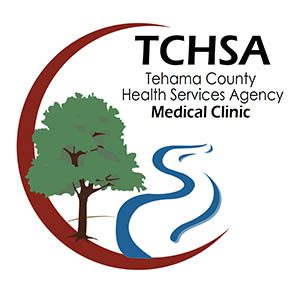 "No one should have to choose between medicine and other necessities.  No one should have to use an emergency room every time a child gets sick.  And no one should have to live in constant fear that a medical problem will become a financial crisis."